Ed Wentz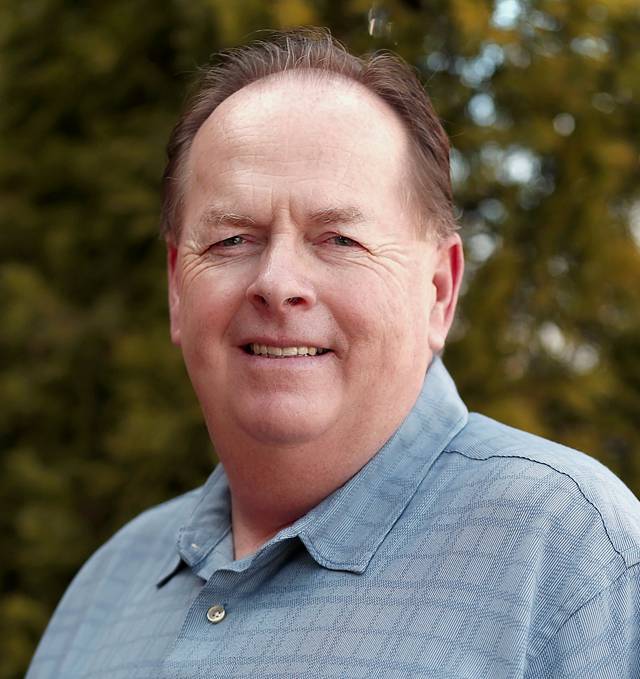 Trust Is A Matter of Integrity: You place great faith and trust in my promise to perform on your behalf. You also trust me to keep you accurately informed of current market conditions and other relevant information so that you can make well-informed decisions. I pledge to earn and keep this trust. I will also

1. Listen to you
2. Respect your time and budget
3. Work at your desired pace
4. Work at your convenience
5. Answer and return calls and emails quickly
6. Answer questions thoroughly
7. Anticipate deadlines to avoid surprises
8. Remain in regular contact with you
9. Be available to meet with you when desired
10. Support you every step of the way

Professional Experience: After a successful career in business I joined ERA Byars Realty as a full-time Realtor. I hold a license from the Alabama Real Estate Commission, I'm a member of the Walker Board of Realtors, Birmingham Association of Realtors MLS, and the National Association of Realtors.
R & R: In this business, "R & R" refers to our "Repeat and Referral" rate. I intend to serve you so well that not only will you use my services again, you also will be confident in referring your friends, relatives, neighbors, and work associates to me. There is no more accurate measurement of the value I provide than to have you refer another for my services. This key performance measure is at the heart of everything I do. I want you to always feel comfortable to contact me with your needs or the needs of your family and friends.
Outside Interests: I live on the main channel of Smith Lake near Duncan Bridge. We enjoy boating and the friendly family atmosphere that provides Life On Smith Lake. My volunteer work includes my role as Chairman of the Administrative Board at Jasper 1st United Methodist Church and a founding/active board member at Hope for Women, LLC.
Personal Information: I am married to Gail Wentz and we have five children and blessed with twelve grandchildren. Early this year, Gail and I sold our intown home and moved to Smith Lake near Duncan Bridge and absolutely love Life on Smith Lake! I want to help you find your dream home on Smith Lake.
Position: Realtor
Phone: (205)566-7214
Cell: (205)566-7214
Email: ed.wentz@era.com